As some readers may know, I am a pretty big fan of the Legend of Zelda game series as well as Nintendo in general. So I when the opportunity came up to grab Nintendo's newest game system - the New 3DS XL - branded for Zelda fans, I had to jump on it. I've had the system pre-ordered for a while and was finally able to pick it up about 2 weeks ago; October 30th to be exact. 
Here are some pictures showing my unboxing of Nintendo's New 3DS XL, Hyrule Edition.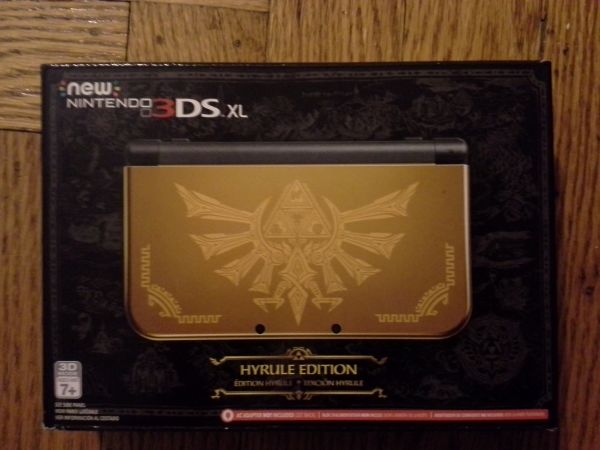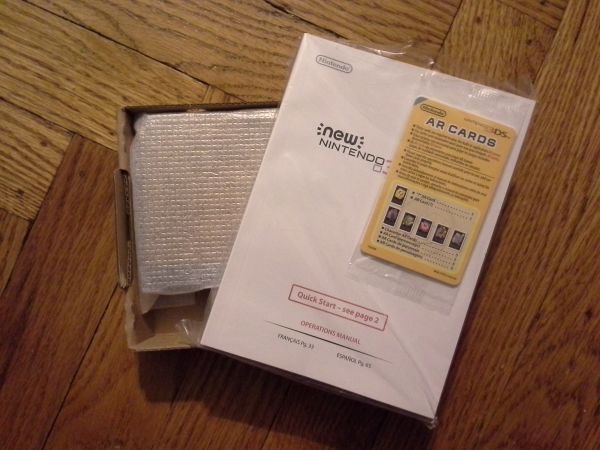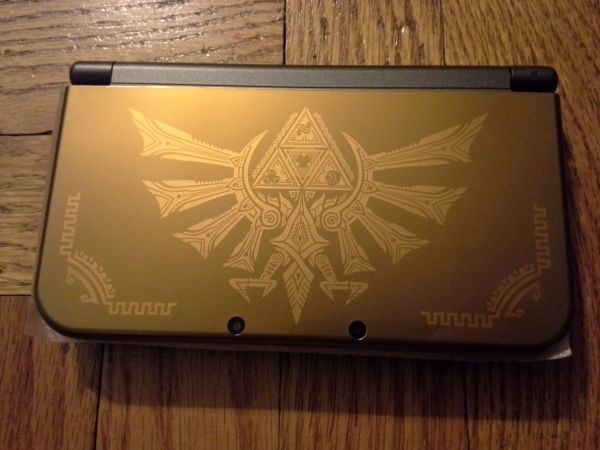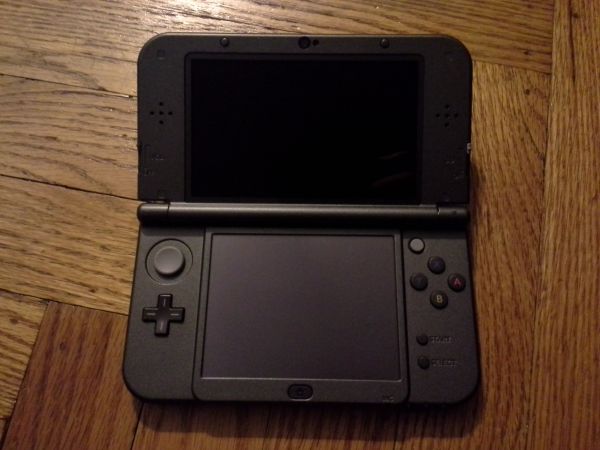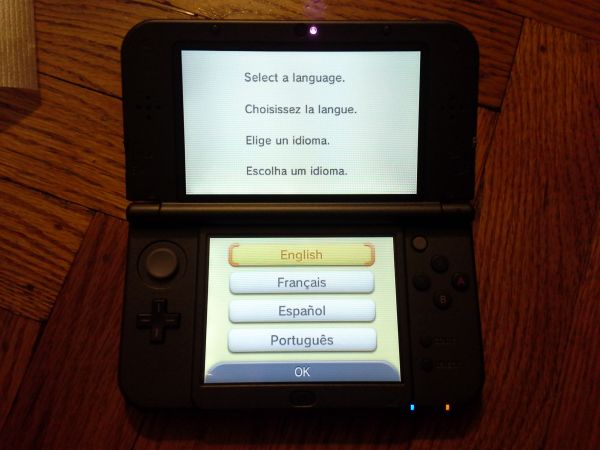 Please forgive the image quality. I used my cell phone. I don't know what I was thinking there. Anyway, it is a nice system. It looks great and feels solid. It didn't come with a charger, but the charger from my original 3DS works for it so it was no problem for me.
Thoughts? Questions? Comments? Post them below. Thanks for reading!